Nalta Redesign
The perfect platform for a company that thinks different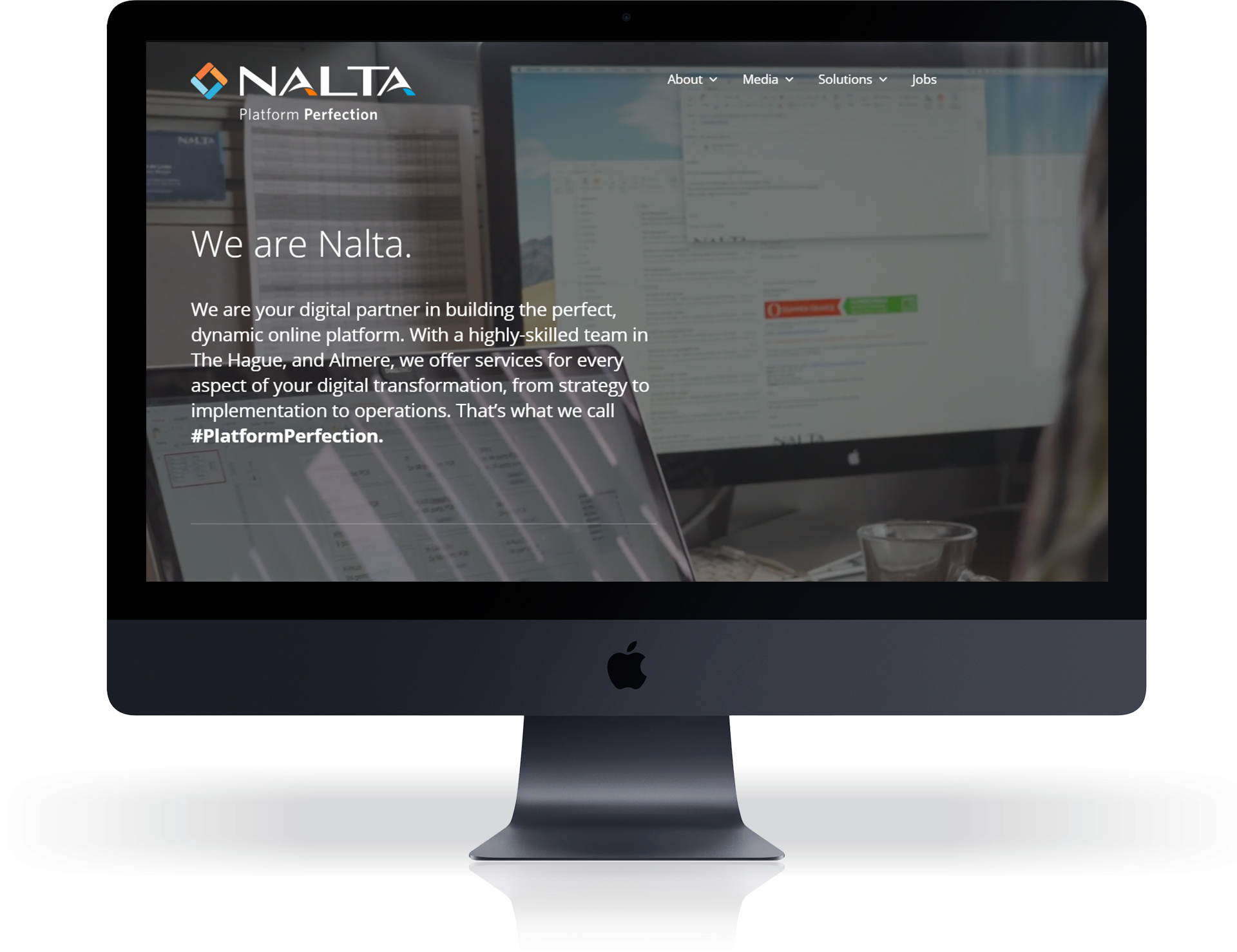 The Challenge
After undergoing a merger, Nalta was ready to rethink their digital presence. It was important to them to create a cohesive digital platform that could serve as an example of the kind of work they can deliver for others. At the same time, they wanted to indicate the creative and personal approach they take to their work.
Their new slogan was Platform Perfection; now they just needed the perfect platform.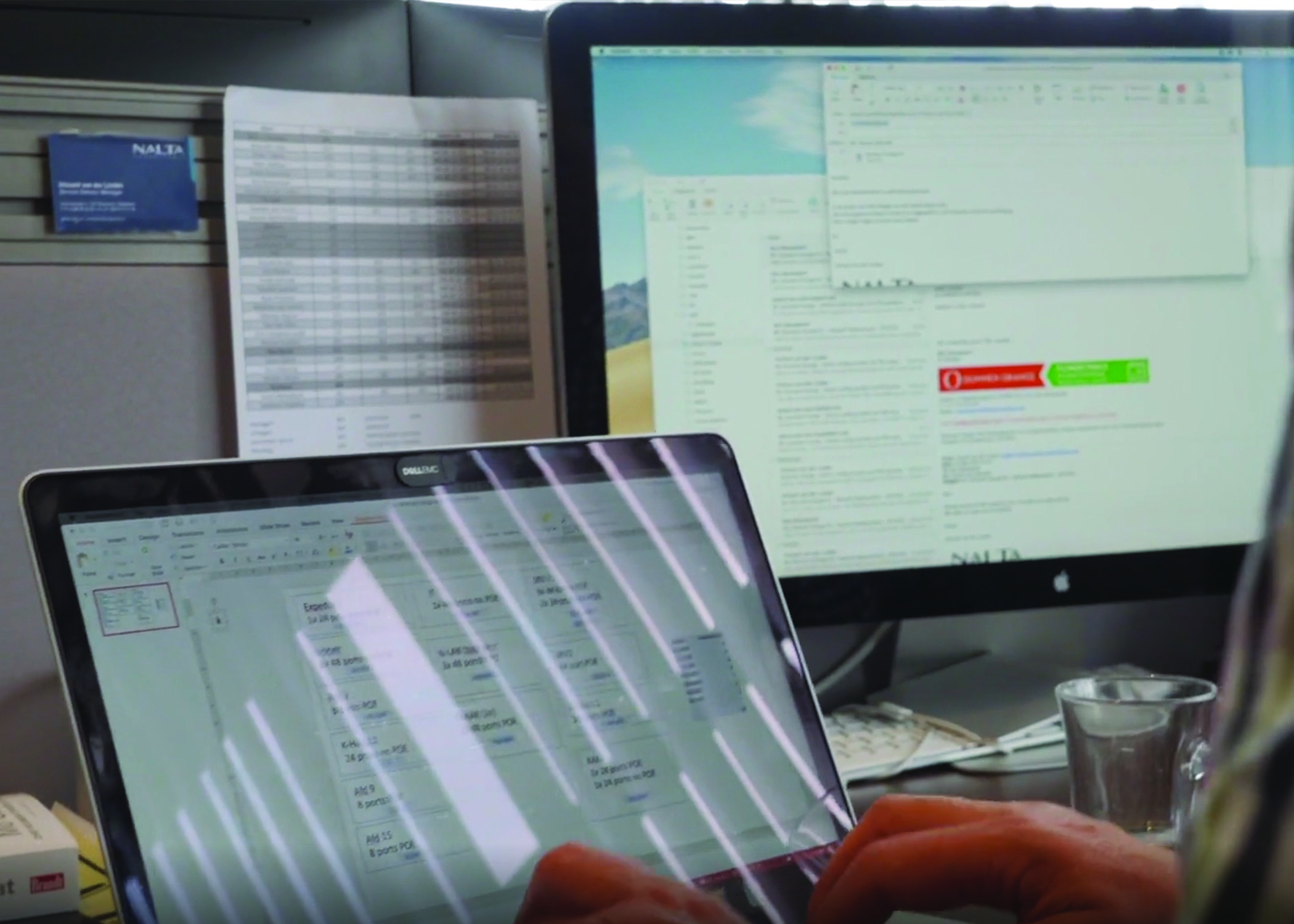 The Process
Step 1: Thinking Outside the Box
After meeting with the CEO and marketing director, I was inspired by the idea of 'platform perfection' and what that could mean for a company that thinks creatively about storytelling. I wanted to demonstrate that the spunky voice of a company can be preserved and communicated regardless of medium, so I prepared a brand presentation with a twist. I drafted a new brand statement, and alongside it, some examples of how Nalta's character could shine through across a variety of platforms, from a juice company to a LEGO set. This brought the company's leaders some inspiration and enthusiasm, and let us come to important brand questions with renewed excitement.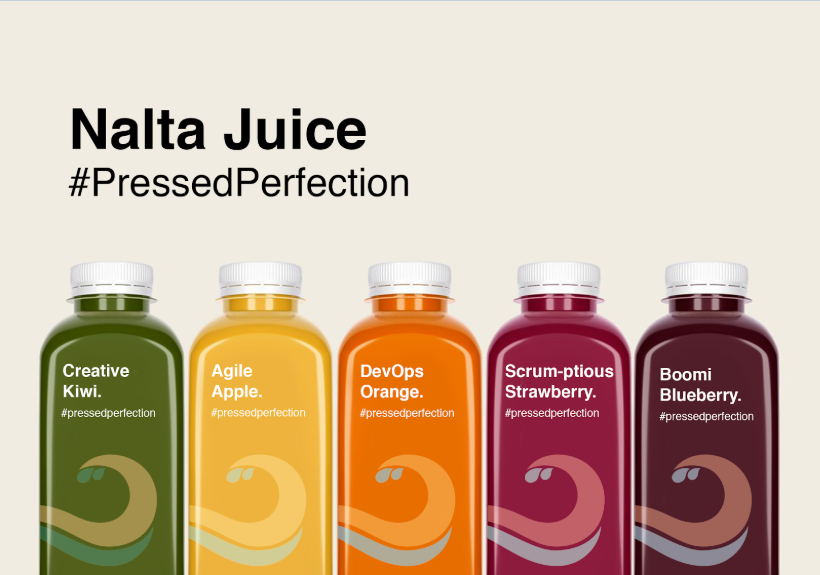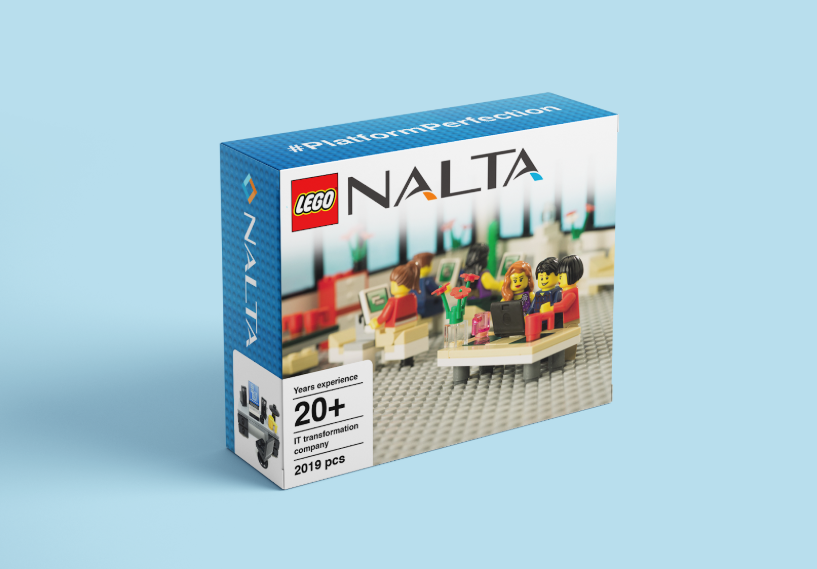 Step 2: Shaping the Visual Identity Together
The first step in crafting Nalta's digital platform was agreeing on a cohesive brand voice and design. I was tasked with redesigning the logo for Nalta, and after speaking with the CEO, marketing directors, and employees about Nalta and how they saw our company, got to work. For the logo in this immediate post-merger stage, I took elements from the previous Webbeat and Nalta Consulting logos to bring together a new logo that carried across brand consistency. Next I met with some of the company's leaders to talk about their brand values for Nalta, and talk about how they wanted Nalta's website and branding to look and feel.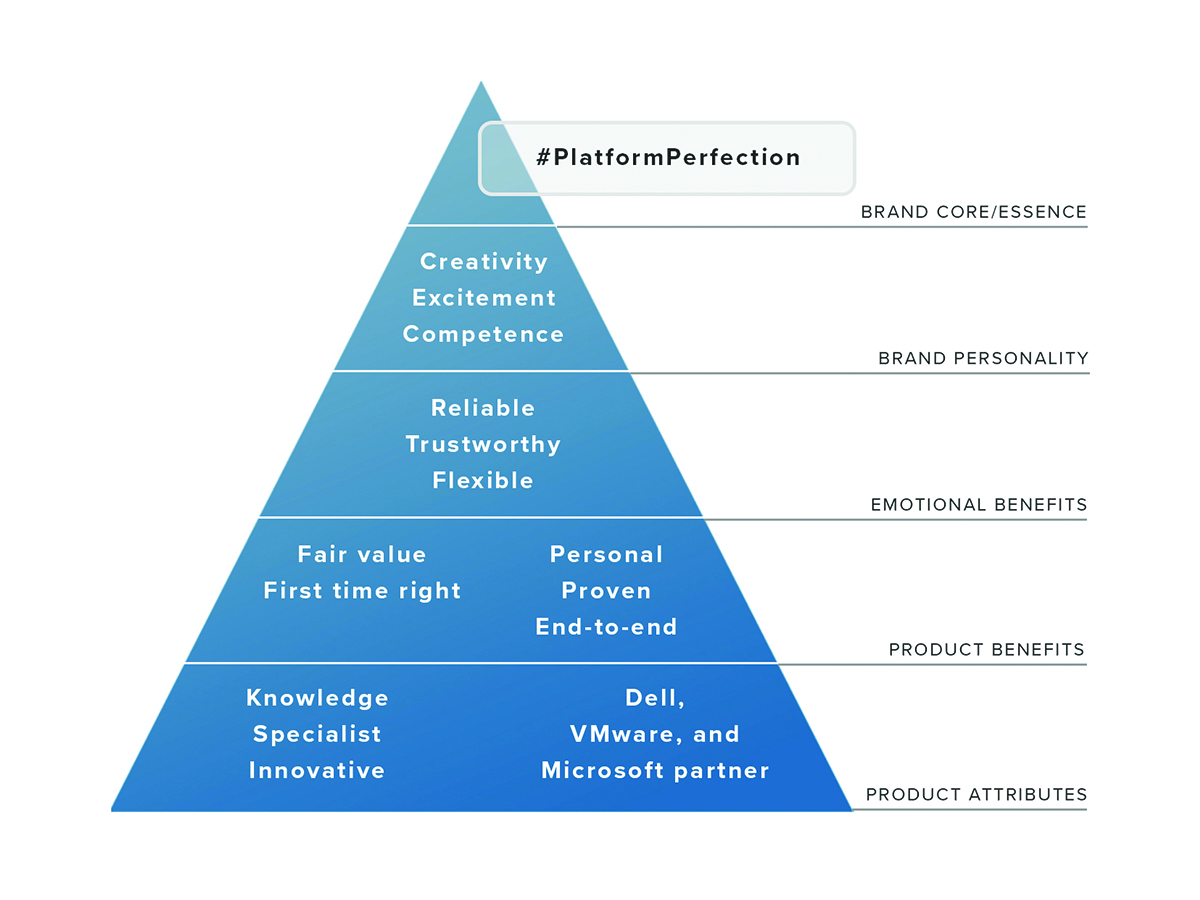 Step 3: Creating Nalta's Own "Perfect Platform"
The final step before launching Nalta's new digital identity was building a custom website using the Hubspot framework. With a better understanding of not only Nalta's brand messaging but also their new visual identity, I was able to collaborate with a team of Hubspot designers to implement a website design that told Nalta's story.
That platform has since grown to encompass business card designs, and new pens, stickers, and email signatures.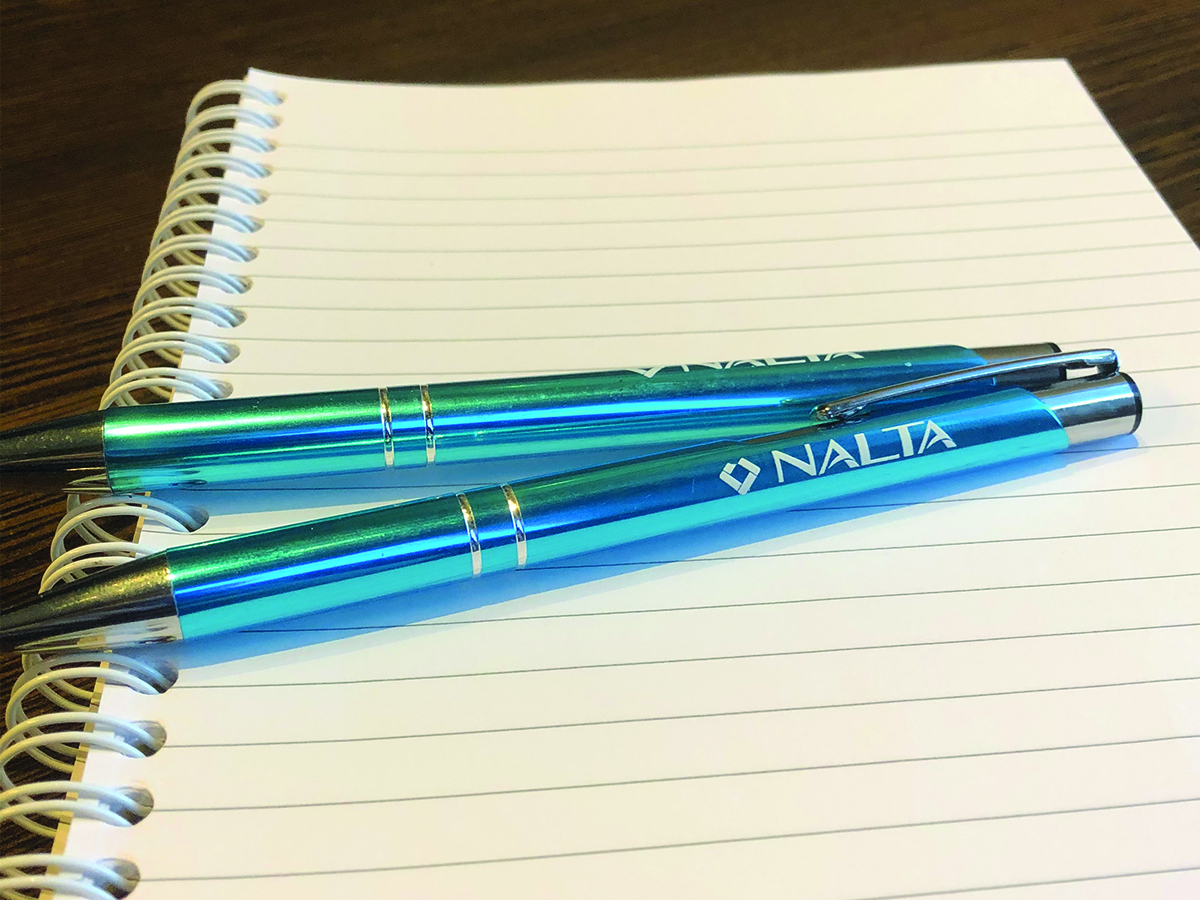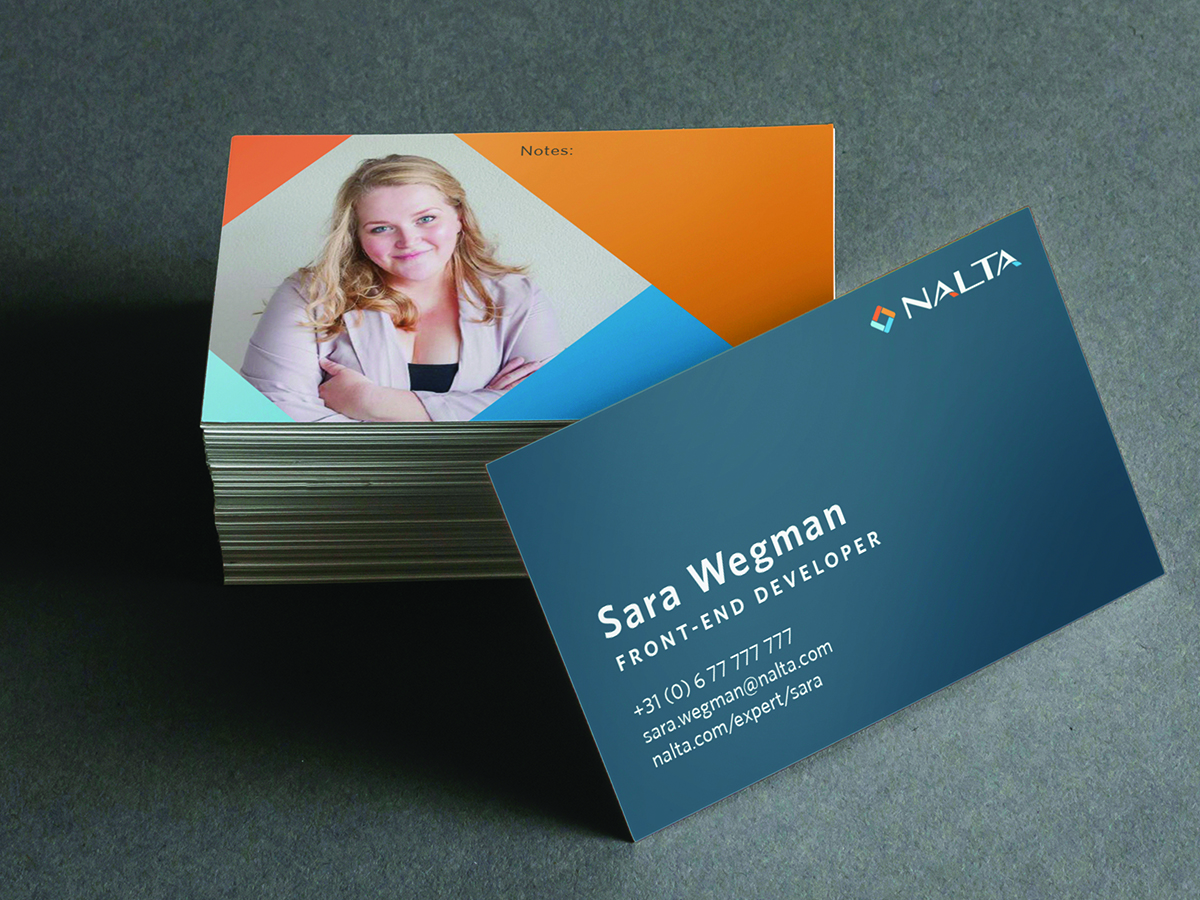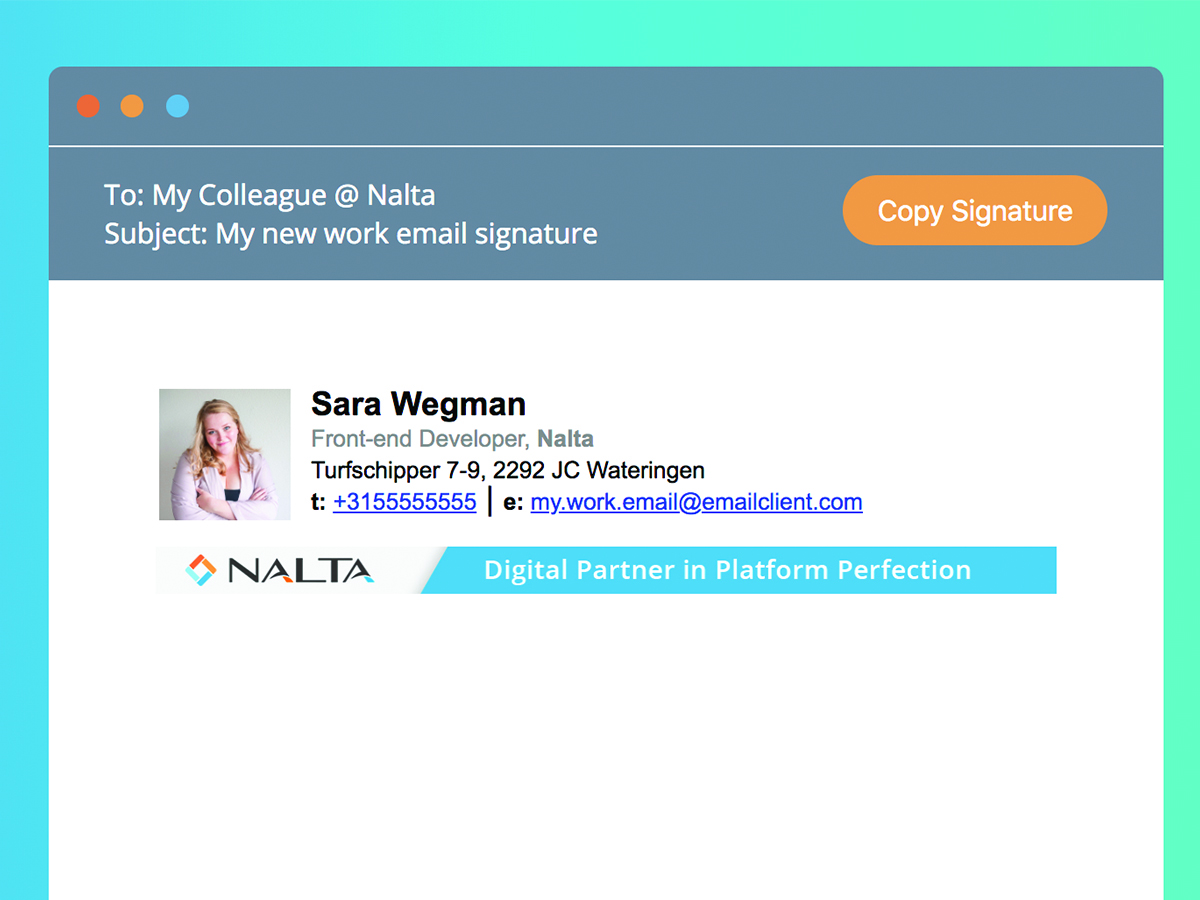 The Results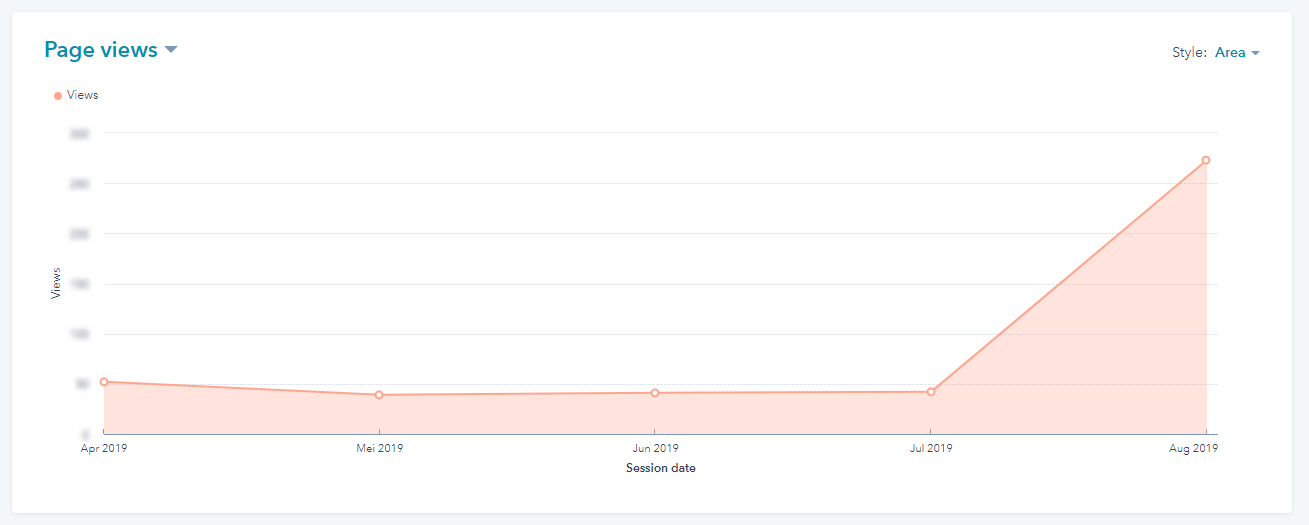 Some of the key results from this redesign include:
202% traffic increase on Nalta's website in the first month of the new redesign
650% traffic increase in the first month on Nalta's blog posts
Multiple new Nalta clients who found our website through organic search and SEO
Most important of all: happy team members!

Want to hear me talk about this project? Take a look at the video below, part of our Nalta Explores series.