Advent Illustrated
Writing and producing a best-selling Bible art devotional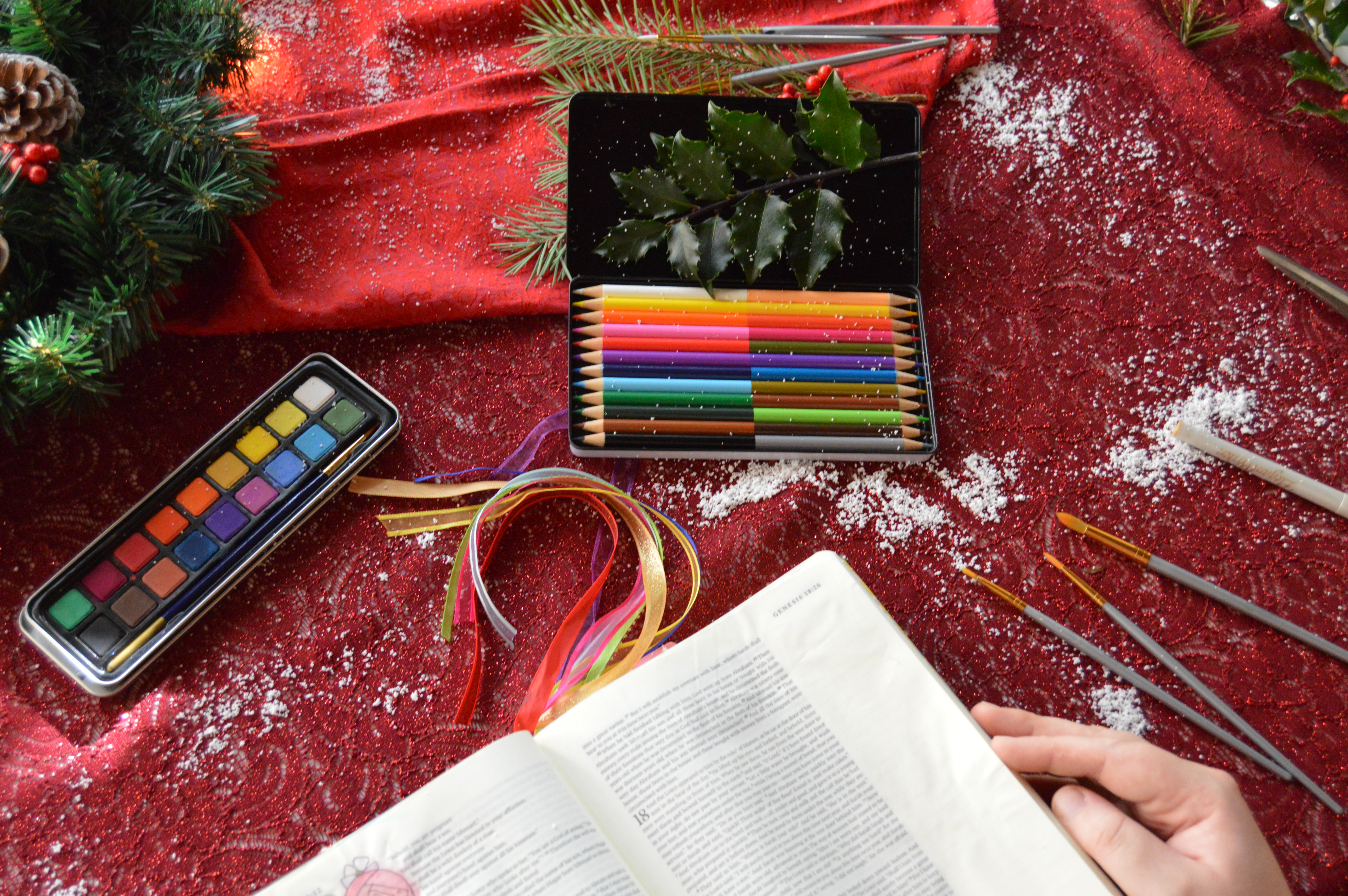 From 2015 to 2018, I wrote, designed, and published a series of seven Bible journaling studies. Bible journaling is a creative devotional practice in which you are encouraged to draw, paint, journal, and take notes directly in the margins of your Bible. The practice experienced a boom in popularity alongside adult coloring books around 2015, the same year I published the first in the series, Advent Illustrated: Journey Through the Bible.
This study, as well as the following year's Advent study, titled Advent Illustrated: Waiting 'Round the Wreath, were each the best-selling Bible study on Amazon in the December of their year. Other titles in the series included Lent Illustrated: Reflection and Renewal, and Women of Valor: Journaling Through the Women of the Bible. At the height of the series, there were 7,000 members participating in these studies.
Redesigning the study
In 2021, I released a redesigned and expanded edition of the original Advent Illustrated: Waiting 'Round the Wreath.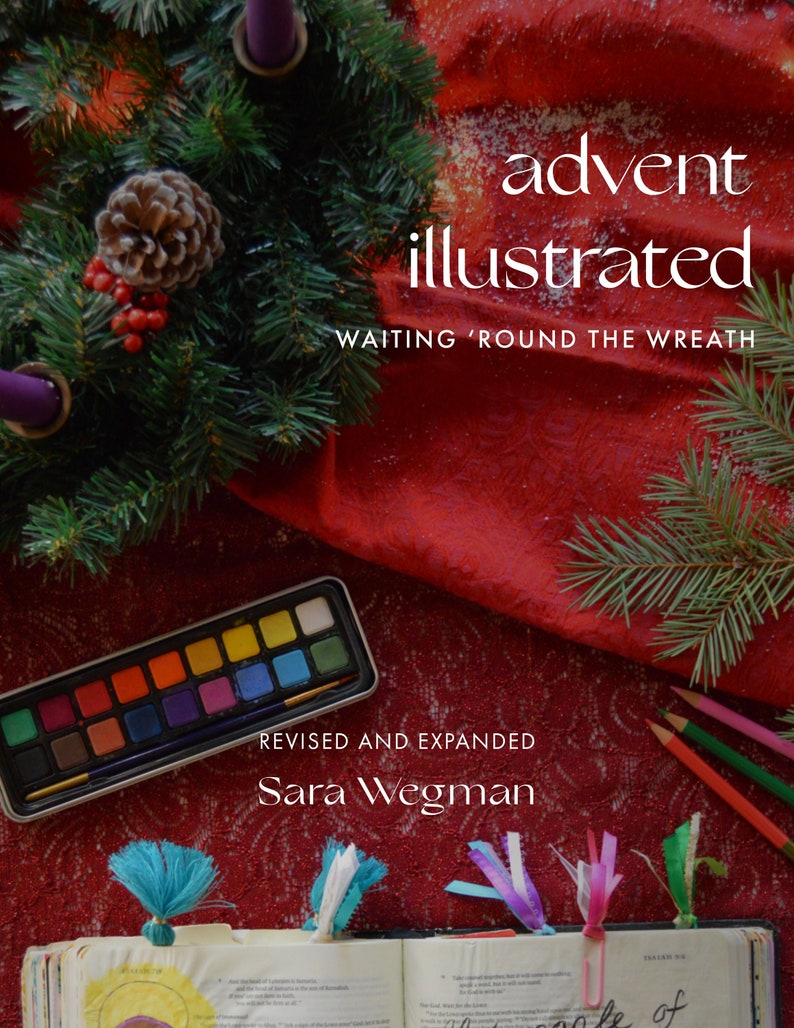 This version included not only the six Bible study plans and five weekly videos of the original, but also new content, including multiple music playlists, and seasonal crafts and activities.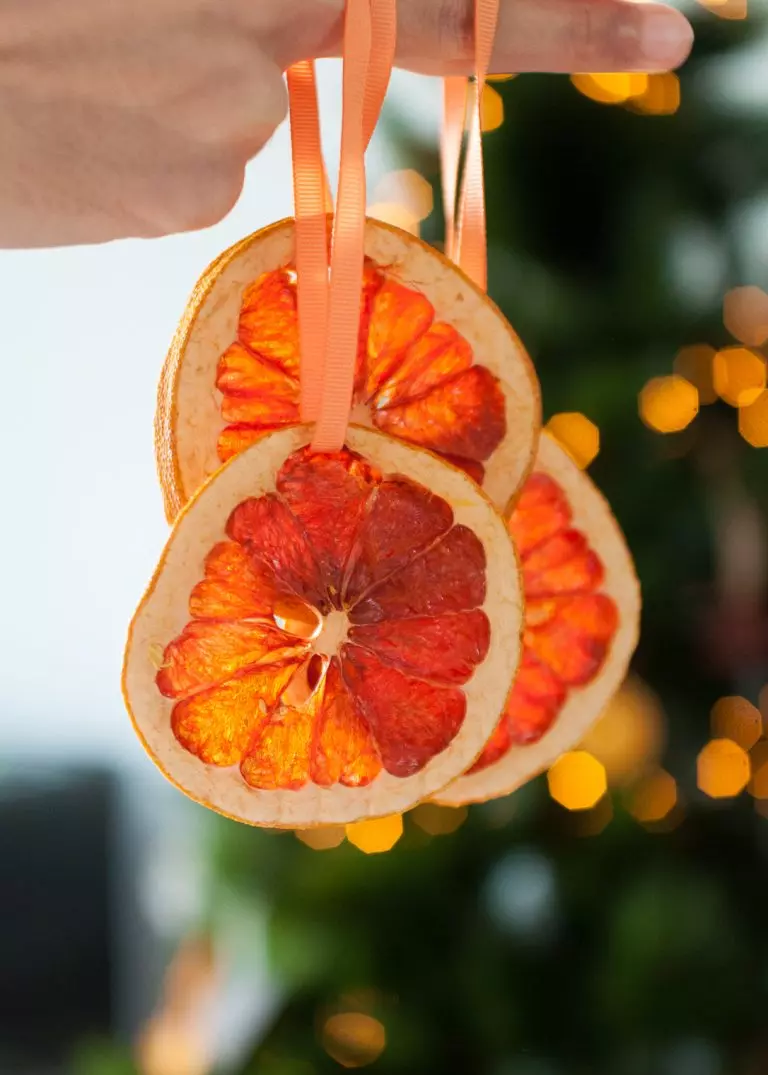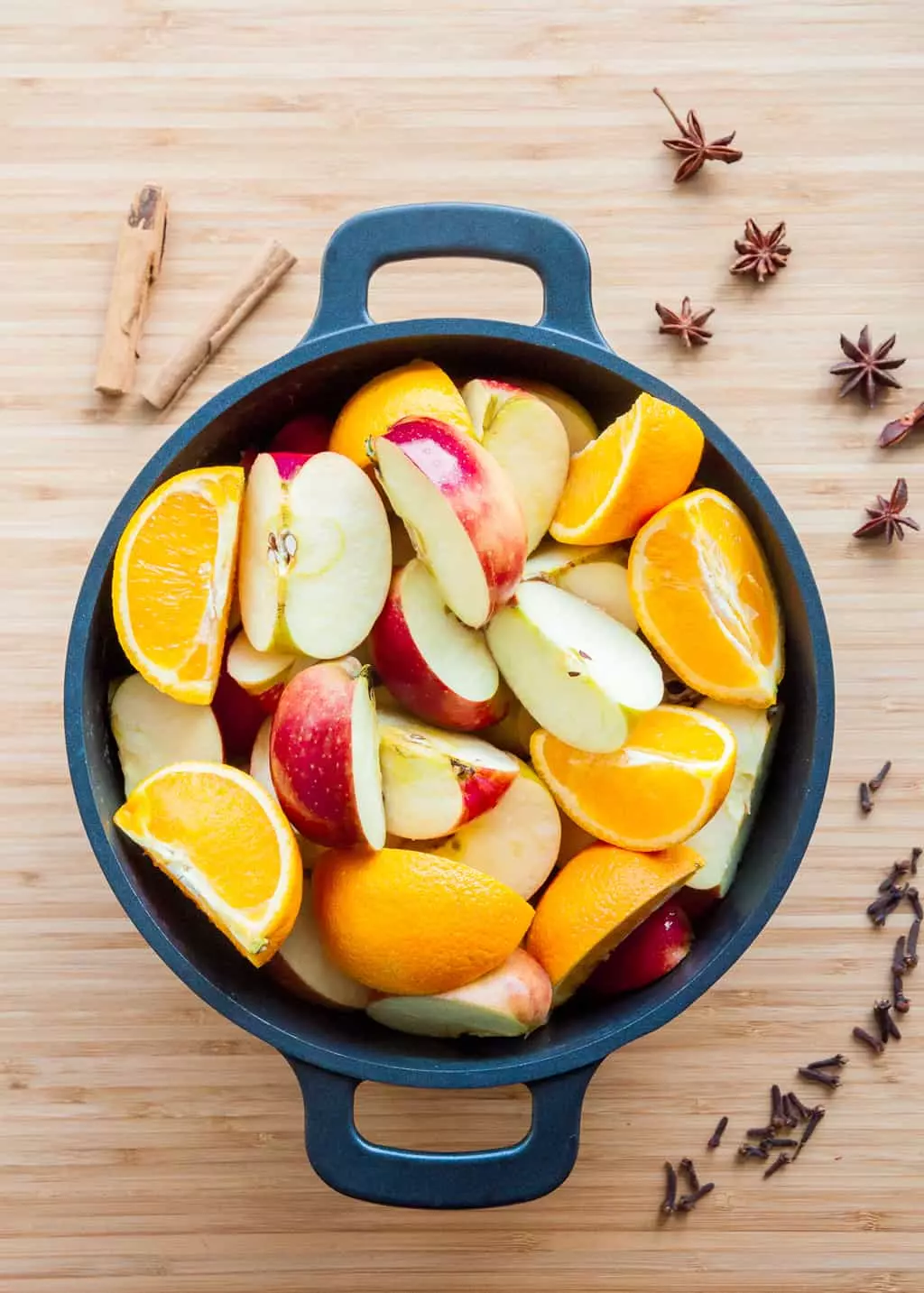 I did all styling and photography for the study, as well as the writing and print design.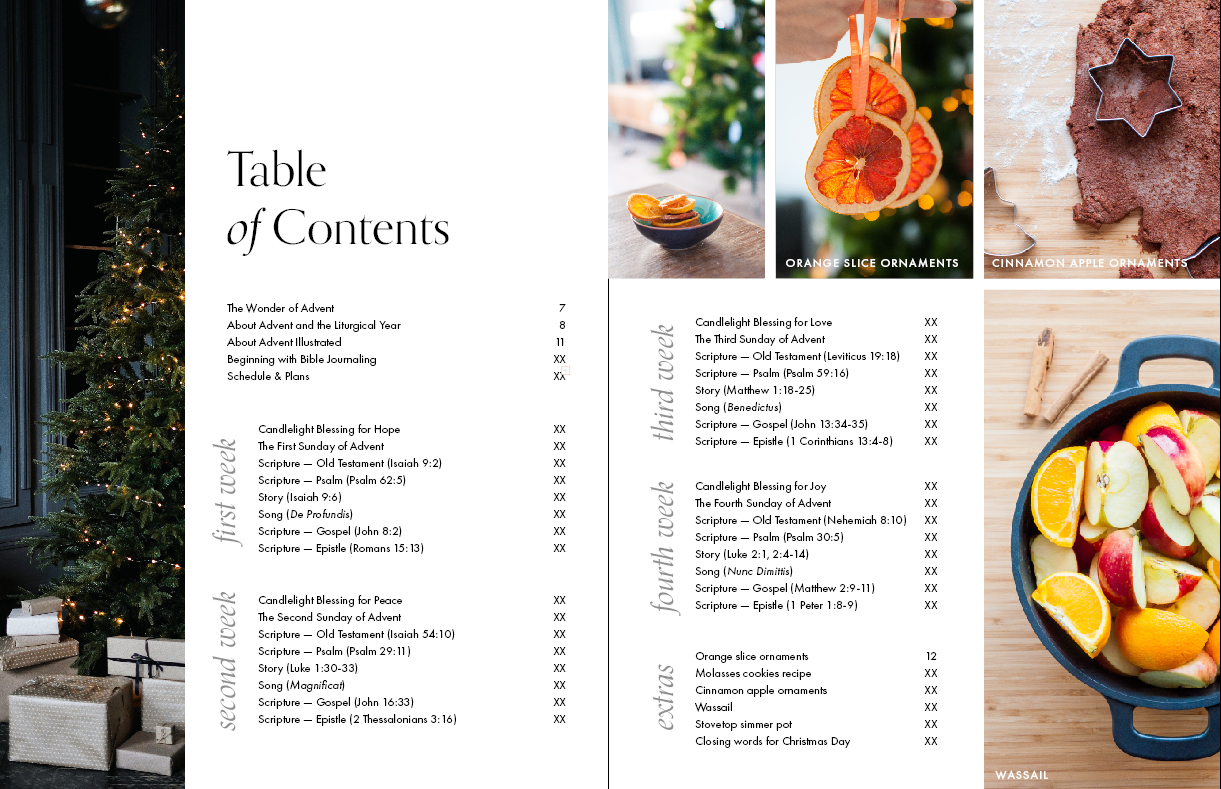 If you're interested in downloading a sample of the study, you can do so via the button below.